Training that Empowers You
Reviews of Louise Anne Maurice Courses on Udemy
These reviews have been chosen from Louise Anne Maurice Programs that are offered on the publicly accessible and affordable Udemy E-Learning platform. These reviews are requested by Udemy, not Louise, as students progress through the online course.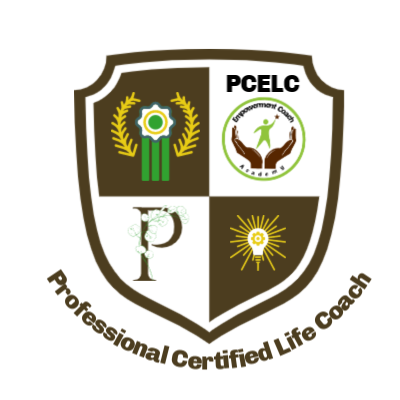 This is an excellent next step after taking the Associate Life Coaching course. The sections and videos are concise and really get the heart of what it means to be a Professionally Certified Life Coach. Louise is very concise, but this does not mean it lacks in the knowledge you gain or the abilities you learn. Once again to get the maximum benefit of the course I would suggest take your notes, complete the worksheets and the fieldwork assignments. Make yourself your first client. I will also add that although the systems you are taught may seem to easy, do not let that make you think the course is missing in detail. The techniques, both in Associate and Professional courses are very powerful and help you get to the heart of the issues your clients are experiencing. Thank you again Louise for this excellent course I make time to sit and study and also look forwards to time doing it. It is almost as if you are sat next to me enjoying a coffee together as you are supporting me in my goal to empower others. This is a course that is way above other life coaching courses I have taken which are bogged down with filler and fluff that are used to just show 'I have the longest hours course, so I must be the best.' If you are thinking about becoming a life coach, then I suggest begin with the Associate course as it will give you a fantastic grounding in life coaching. You will not regret the investment you make in yourself. Coach Stephen Urquhart
Reviews of Louise Anne Maurice Courses on Udemy
These reviews have not been changed in any way. You can also go directly to the course landing page on Udemy to check out some of the other reviews as everyone's perspective will dictate the review they share.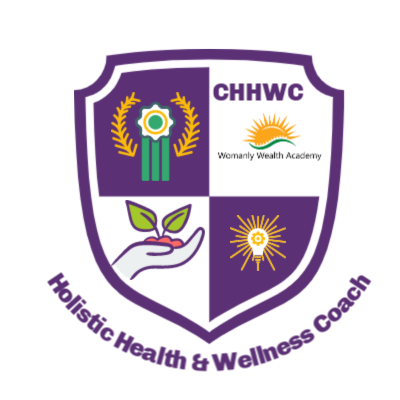 Louise Anne, thank You so much for this course! I really enjoyed following through all the lectures and activities, and I can say I got very good results - I have stopped procrastinating in the mornings ))) I have become more productive already on the 7 or 8 day of Your program! I'm going to use your program working with my clients having chronic health issues and I strongly believe in success. Thank you! And I wish You a lot of inspiration and prosperity! Louise Anne, what an awesome upgrade of your program! I've come back to learn it from the beginning. I've been using the basic program I learned two years ago in my coaching practice along with meditation and laughter yoga and have always been getting the great results! Thank you! Coach Maria Melnikova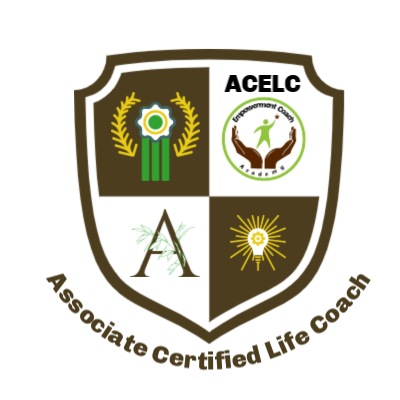 Absolutely great! I have worked with hundreds of professionals and thousands of students as a speaker and entrepreneur and after while I felt that most things dealing with other people I had mastered. This course taught me a ton of new information that will allow me to be even more effective going forward. Highly recommended! Coach Argus Omar Milton