Can you imagine the positive impact when everyone around the world is working toward overcoming their challenges, bettering their best and living in a purposeful way day in and day out? That is my vision that propels my purpose. I can see it but I can't do it alone and that is where you come in. More on that later!
LOUISE ANNE MAURICE TALKS OVERCOMING CHALLENGES
You see, I was not handed life on a silver platter. I worked hard to achieve what I have; overcoming many challenges along the way. How did I do this? I developed, what I later termed, my Empowered Coach Approach™; a revolutionary framework founded on empowerment, integrity and respect that leverages my DE Effect™ to accelerate and strengthen transformation. Using this approach, I was able to power-past blocks and obstacles so I could achieve my goals and experience my limitless potential. The thousands and thousands of people I have either coached, trained, consulted or taught over the past 30+ years have also benefited from my Empowered Coach Approach™.
WHO IS LOUISE ANNE MAURICE?
If you have never met me before, my name is Louise Anne Maurice; Louise for short. When being interviewed, I am always asked the question "what have been the most important aspects of your 30+ year career; your university and specialized education, the impressive skills you developed working for companies and educational institutions or boot-strapping it to build your company from the ground-up"? My response is always "ALL OF IT" because every experience has shaped who I am, my purpose and the reason I am a Coaching Training Specialist today.
LOUISE ANNE MAURICE'S MISSION
My mission is to train millions of coaches world-wide to coach millions of people world-wide to move beyond imposed limitations and exceed what they thought was possible for their lives. How will I do this? I have teamed up with the Udemy E-Learning Platform to make my proprietary coaching training programs easily accessible to a global audience at an affordable price.
"PURPOSE IS POWERFUL" Wouldn't you agree!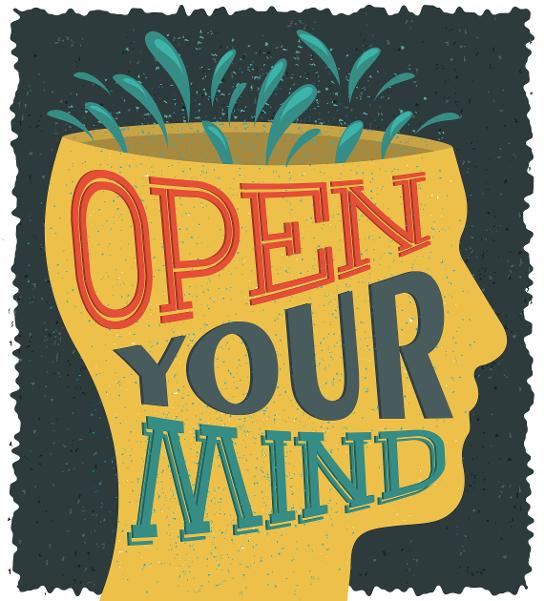 Without purpose, daily actions have no meaning and people spend more time escaping their life instead of engaging. The escalation of problems that develop from this are costly. People are searching for a Life Coach, a Career Coach, a Business Coach, a Management Coach, a Women Empowerment Coach, a Health Coach or Financial Coach to empower them. This is where you come in.
LOUISE ANNE MAURICE COACHING TRAINING EXPERT
As Director of Coaching Training and Coaching Courses Development for Empowerment Coach Academy, Experts Coach Academy, Fearless Entrepreneur Academy, Get Results Coach Academy and Holistic Coach Academy, I use my Empowered Coach Approach™ to develop purposeful, comprehensive and streamlined curriculum that shortens the learning curve for you to become their Professional World-Class Coach.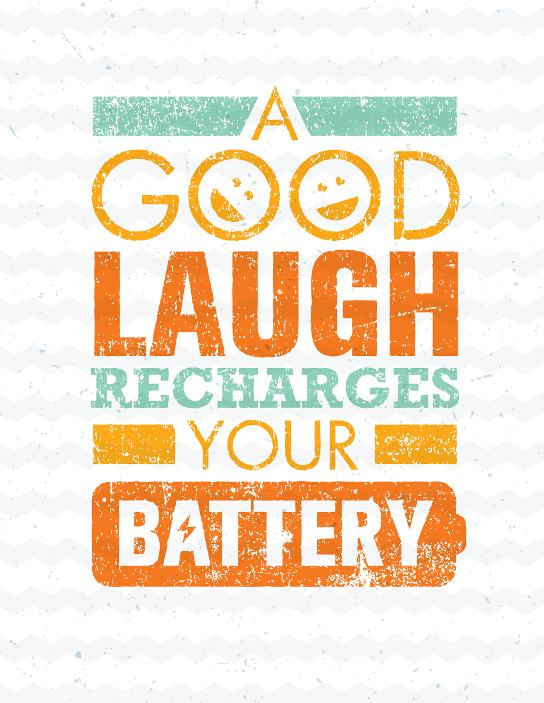 This was amazing!!!! Thank you Louise Anne Maurice for your wisdom and knowledge you shared with me in this course. It was beyond expectation. I learned so much from you and from this course and I excited to apply everything I learned here with my clients and be a successful Woman Empowerment Coach as you are! Thank you! Student Cosmina Marginean

Louise Anne Maurice is an awesome educator. I highly recommend taking her course. Her lessons are straightforward and digestible. She makes learning fun and applicable to everyday life!! Student Michel on Udemy

This is an amazing transformational course! It gave me not only the information and the framework for coaching but also the confidence to put it in practice, so I did that and I was more successful than I have ever imagined! It made it easy for me to go from wishful thinking to finally showing up as a coach. Louise Anne Maurice said that the magic happens while practicing, and following her method, I experienced that. Thank you!! Student Ana-Maria Labo